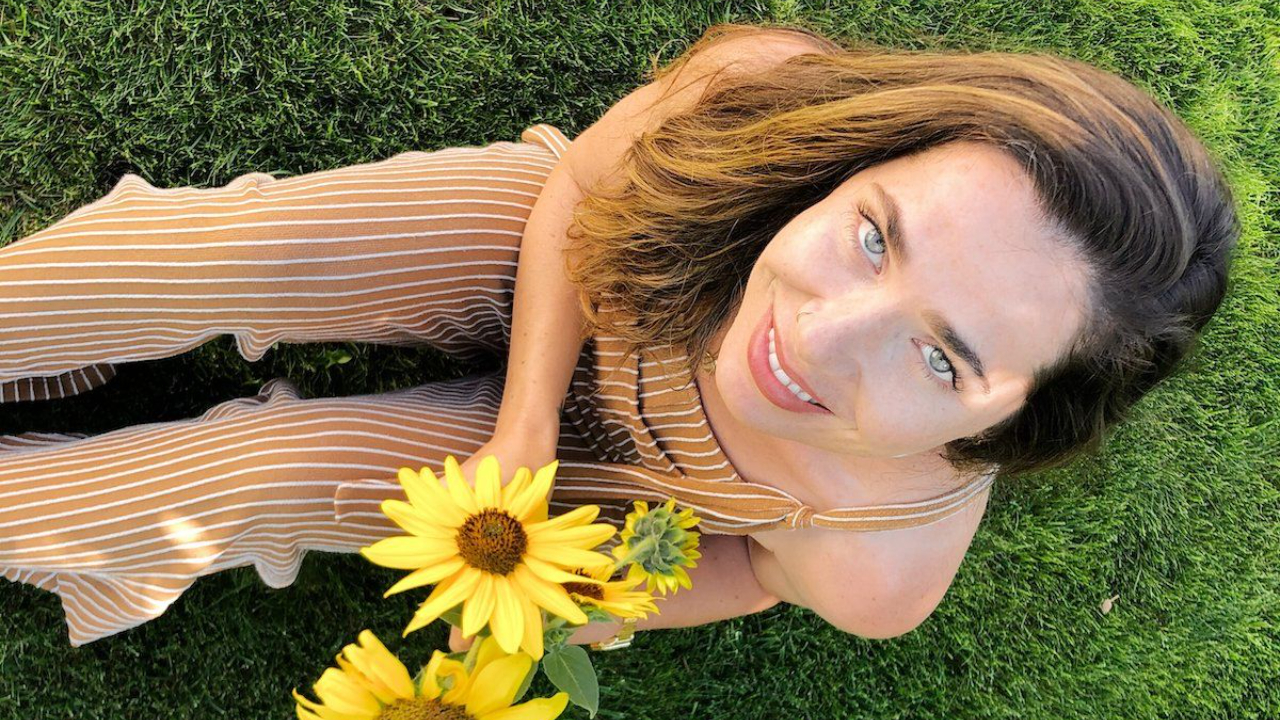 Meet Dr. Mona!
Hello beautiful soul!
I'm Doctor Mona Wiggins. You can call me Mona.
Welcome to my blogpost and to my community. I'm SO glad you found your way here.
I want to take a little time to share myself with you so that you can know + feel my heart in our interactions. If we could meet in person I'd be giving you gentle hug, a warm smile and intense, loving eye contact. Hopefully this will feel like a close substitute...
I am a 5th generation New Mexican, Pacific Northwest dweller, woman, artist, doctor, nurse, yogi, nature lover, dancer, belly laugher, and fierce lover of all things related to women's health and self-love.
I grew up in a low-income home, largely with a single mother, in a culturally diverse community in southern New Mexico. My parents divorced at a young age and I lived with my mother and spent every other weekend with my father, who was a fine artist.
While my mom's home was not always filled with finances, it was always filled with love, laughter, and affection. It was filled with optimism and resilience, with respect for all humans regardless of their income, race, or gender. She taught me that education is the one thing no one can ever take away from you, that my value is not skin deep, and that my womanhood is to be valued and not looked down upon.
My heart has been drawn to community engagement from a young age, particularly that of women and children. My mom used to take us to bag groceries at the Salvation Army, sometimes because we needed food ourselves, but mainly because she valued giving back to those around you. I grew up in church and remember going on mission trips to Mexico and not feeling connected to the "mission" but spending time in the families homes seeing our similarities, seeing their love, knowing we are all part of a bigger picture. Knowing I was meant to be connected to women around the world throughout my life.
In high school I decided I wanted to pursue a medical career. I interned with a pediatrician and was disappointed by the relationship he had with his patients. I wanted something deeper, something more loving and conversational. I decided to not do medical school because of these observations, later on I realized this was his bedside manner and I could show up for my patients in my own unique way.
As an undergraduate, I initially majored in psychology then moved to social work but still felt a desire to be connected to more direct patient care. No one in my family was medical so it took me a while to find my way to nursing. When I did it was like I had arrived home. Nursing is focused on the care of the patient and not the cure for a disease. It sees patients as individuals in the framework of their community and social structure. Nursing holds my heart and my values, it allows me to show up for my patients as my soft, gentle, sassy self.
I graduated from New Mexico State University with my bachelor of science in nursing in 2006 and moved to Rochester, MN where I worked at the Mayo Clinic in pediatrics and blood and marrow transplant. In 2009, I returned to my home state to be closer to my family and to work at University of New Mexico Hospital in pediatric intensive care unit.
I loved being a nurse but I struggled working in a hospital setting. I had beautiful relationships with my patients and their families but it often felt like I was limited by the scope of my practice. I'd spend 12 hours (sometimes 24 or 36 hours) at a time with families and patients. We'd form loving connections and talk about their lifestyle, community, their aspirations and wishes but I was limited in how I could integrate these things in their care plan. I could educate, I could show up lovingly and carry out the medical provider's orders, but I could not diagnose or make treatment recommendations that honored their overall wishes and quality of life. So knowing this, I decided it was time to demand more from myself and more for my patients.
In 2011, I moved to Seattle to complete my doctor of nursing practice at the University of Washington. My passion is community education and reproductive health for women and adolescents. I focused my studies in family practice and global health of women, adolescence, and children. I completed both my master's and doctorate as well as a global health certificate at the University of Washington. My doctoral project was a Family Planning Needs Assessment for the Kenyan Ministry of Health, conducted for two rural clinics in Western Kenya.
After completing graduate school I remained in Seattle, working as a nurse practitioner. I have now worked in the medical field for 14 years with clients in various settings - from inpatient to outpatient, private practice to community health, in-person to virtual/telehealth, school-based health centers, and homeless youth clinics. I have spent time in medical communities across the US, Kenya, and India. My practice has focused heavily on reproductive health, on women and adolescents. I felt challenged and disappointed by how the medical system limited my care of my patients. Fifteen minute visits is not adequate or appropriate for care. Again, I found myself wanting more for myself and my patients.
I completed my yoga teacher training in 2019 in Seattle and knew I wanted to be able to offer the gift of yoga and spirituality to those I worked with. I considered teaching yoga classes but felt like I was siloing my skills and not fully integrating all of the gifts and offerings.
It was at this time I also found Human Design, a beautiful marriage of the chakra system, astrology, the I Ching and the Kaballah tree of life that helps us lean into our soul's divine purpose on this earth. Literally we come to this earth at the exact time we do, with the perfect energy + personality, and specific gifts to aid our soul in achieving its Higher purpose. Impactful work that still gives me chills when I remember what it was like as I began re-remembering the deep truths of my soul's purpose.
In spring 2020, after starting an integrative + root cause medicine training program with Dr. Aviva Romm, I decided I was ready to ask for more so I left the traditional medical setting and am committed to offering reproductive health care to women and adolescents in a new and beautiful way. I moved to Bend, Oregon, following the whisperings of my heart. I leaned into the truths that I had found for myself through my spiritual and medical practices, the practices that have shifted who I am as a woman and how I am in my own body and in the world. From this space I birthed Medicine with Mona a wellness business dedicated to the education, empowerment, and expansion of my fellow womb holders, a business where I could pour my passion and my heart into healing + supporting the MIND, BODY, SPIRIT, + WOMB of myself and my fellow sister!
Our knowledge of our body and our relationship to it is one of the most intimate areas of life. Understanding our period cycles, our hormones, our soul's purpose are all our birthrights but often things we're denied, and my goal is to guide others home.
My offerings at Medicine with Mona are an integration of my expertise in both western and eastern medicine. I provide education + 1:1 support that acknowledges the interconnection of your mind, body, and spirit from a loving heart space. I teach about the body, hormones, common physical symptoms, energetic shifts, + emotions women experience and offer resources that will support + ease the journey back in.
Since starting my business I have completed 2 fertility awareness educator trainings, an integrative + functional medicine program, and am currently in the process of completing an additional herbal medicine program and a Human Design reader training. I will always continue to grow my knowledge and appreciation of the mind, body, spirit, + womb. I am an avid life-long learner and I promise to always share this wisdom with you, my beautiful community.
I am so grateful to have you as a part of my journey!! (Big, crocodile tears grateful. I hope you always feel seen, welcome, + appreciated when you are in my presence.
Welcome home, dear friend. I hope my work + my light point you inward and remind you that YOU HOLD THE WISDOM AND POWER WITHIN!
So much love,
Mona